Related Posts
Transient Engine Testing (TREM 4), First time in India by an Indian Company.
A gear shift robot for a powertrain dyno is created using an understanding of human driving behavior. Robots can schedule data on vehicle characteristics and speed based on their operational cycles.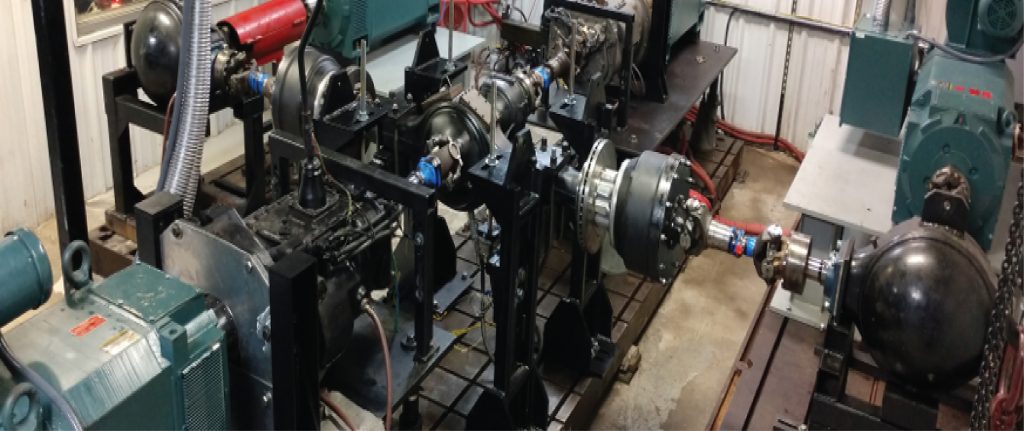 Regenerative type transmission test rig is to validate the performance and durability of transmission of the vehicle.