Orbit Central (Repository Centre)
iASYS Orbit Central helps to monitor all the testing data from one location with ease. Orbit central has test planer, scheduler and a browser which help to manage your data seamlessly. We highly recommend Orbit central if there are more than 2 iASYS test automation systems in-house.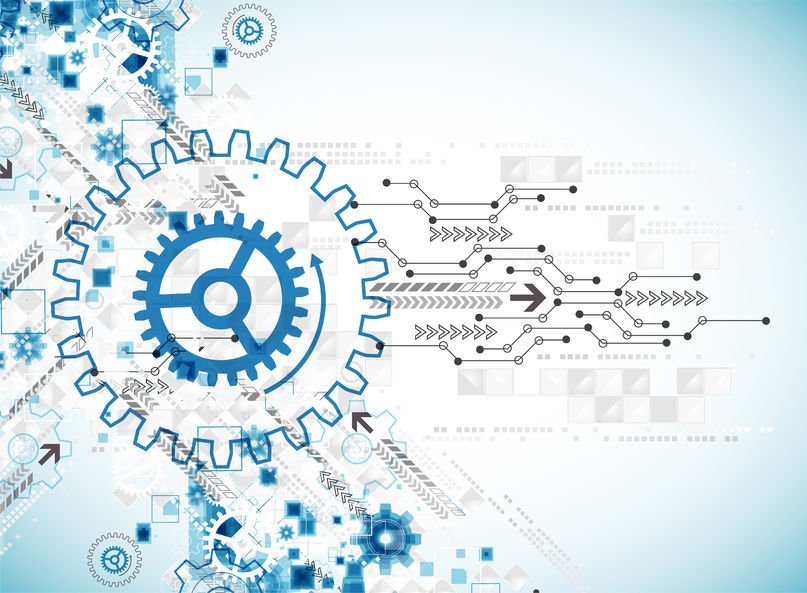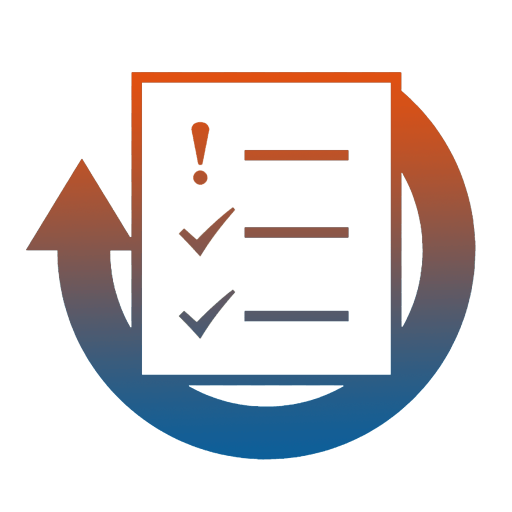 Prepare all your tests at central location
Synchronize it on all test beds
Central repository for all Orbit test beds
Cumulative reports at Central Data browser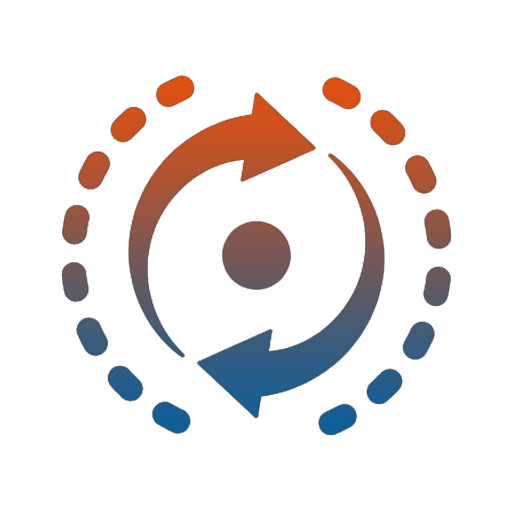 Consistent testing
process
Helpful in internal
audits
Controlled test environment, with login authentication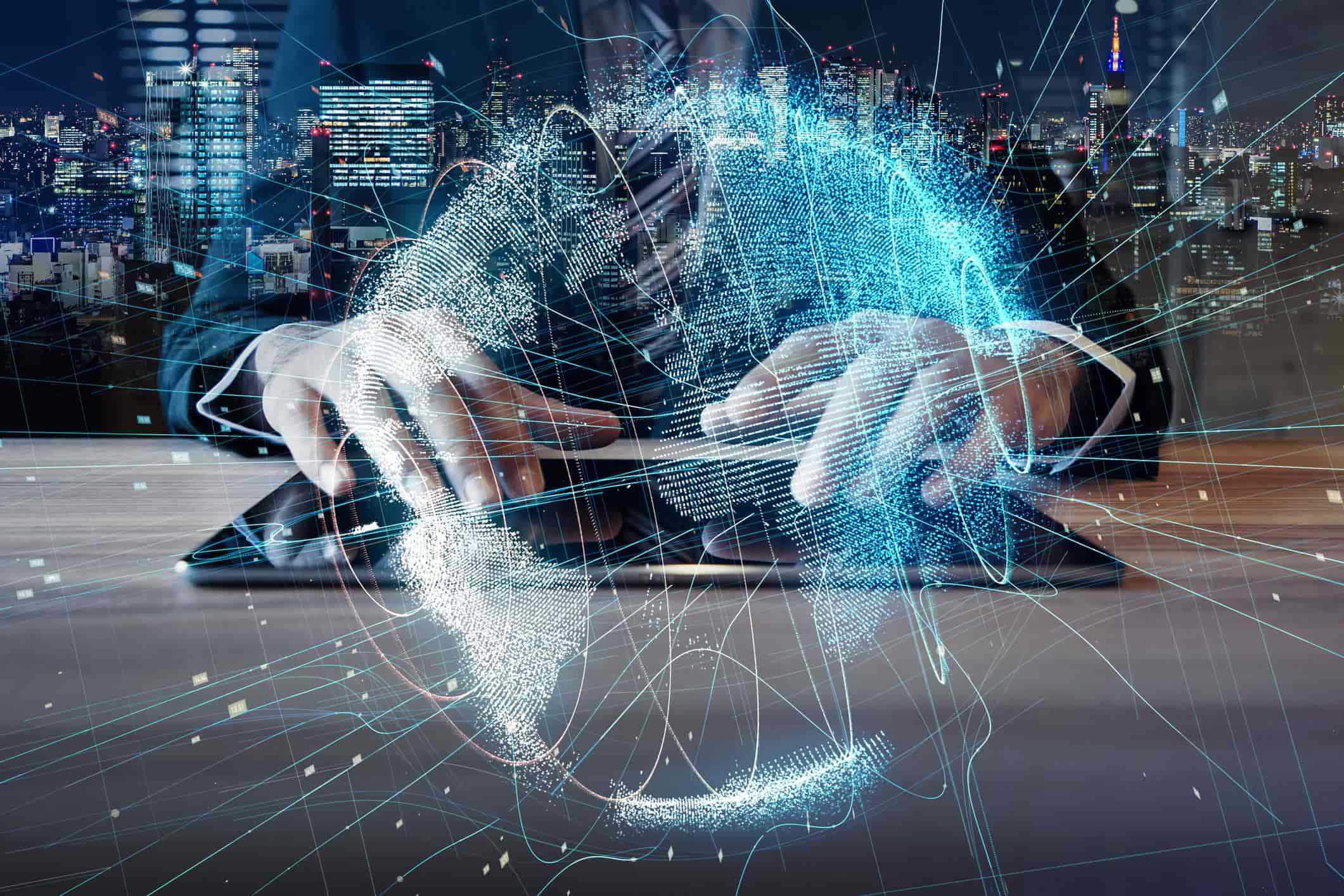 Videos
20 years old Indian Multi-national company which have grown from automation software to test data management in automotive industry. We started with automation software with the vision of integration and now we also look after test data management solutions, IoT based lab monitoring system and much more.