Bringing you one step closer to make India the world wide center of EV revolution.
We offer one-stop- solution for E- mobility testing requirements.
Bringing you one step closer to make India the world wide center of EV revolution.
We offer one-stop- solution for E- mobility testing requirements.
One Stop Solution for EV Testing & Validation
All the Automotive giants are adapting to this EV culture very fast and smoothly. But to ensure their products, validation of these systems is the
most important part of the product validation process to ensure their product
safety and performance.
With a strong experience of 23 years in ICE vehicle iASYS is now spreading its presence in the EV sector where it helps to provide a complete end-to-end solution with all advanced EV testing equipment. 
Transient Motor Dynamometer:
We provide transient motor dyno set up to test various types of electric EV motors used in all automotive applications from 2W, 3W, 4W & commercial vehicles. Inhouse test facility provides end to end solutions which helps to get all required results under one roof. Wide range of dynos ranging from 10kW to 450kW are available which can be used according to the various applications and Motors. Road load simulation is carried out on motor level testing to get on road test data in component level testing. Various supporting devices such as DC power supply, Power analyzer, Current sensors helps these testing to get accurate technical data.
1. We provide portable Containerized EV motor Test bench
2. Overall System sampling rate 20Hz & more
3. Accuracy up to 0.03%
4. Regenerative Bi-directional power supply of 15 kW (70 V, 450 Amp)
5. Up to 8 Channel power analyzer with accuracy 0.03%
6. Testing standards: ISO 2178, AIS 38, AIS 39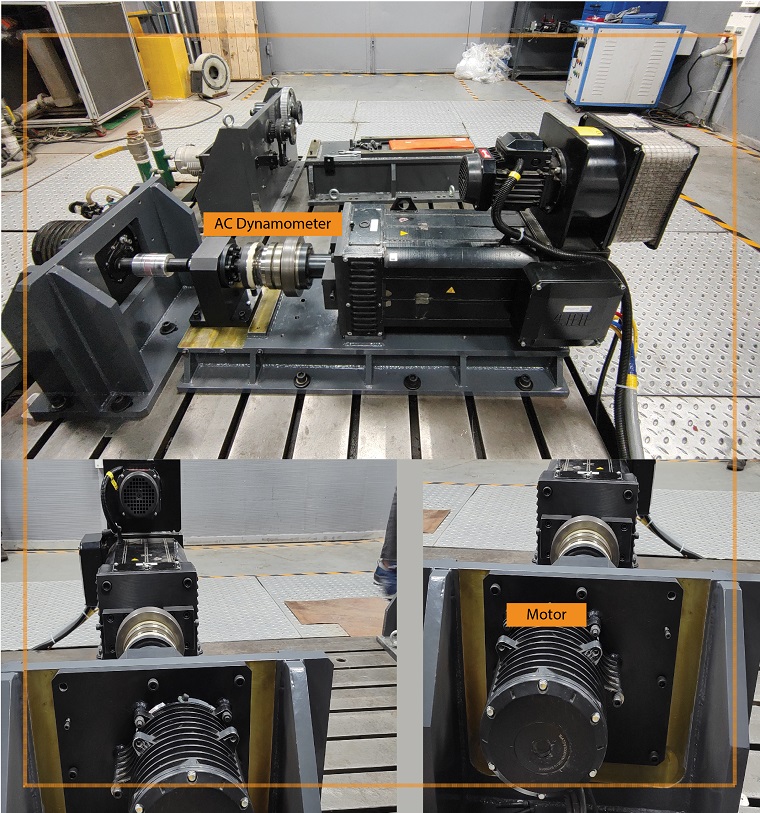 Chassis dynamometer is device which simulates the road load condition. RWD i.e., Rear wheel drive (Two-wheeler) and FWD/RWD (Three/Four-Wheeler) vehicles can be tested on separate system as well as on single (universal) systems also possible. To perform these tests on lab level, a roller is being used according to the size and the weight of the vehicle on which the vehicle runs. This roller is connected to AC motor, which is called as Dynamometer, which controls the speed and the breaking of the roller during the test as. There are various types of tests carried out on vehicle level testing which are mentioned as follows,
1. Performance, Range Test & Durability
2. Inertia Simulation range: 150 to 2500 kg
3. Maximum Speed: up to 200 km/h
4. Roller surface: Textured Coating as per EPA Compliance
5. Road load simulation: As per EPA 40 CFR Part 1066
6. CAN, OBD-II, UDS, SAE-1939 interfaces
Battery performance and its safety is of utmost importance for every EV manufacturer. We at iASYS provide various testing solutions for batteries ranging from 2W to commercial applications. Our EV battery testing equipment is equiped with latest technology available in the market. We provide testing solutions ranging from 2kWh to 100kWh battery packs. The tests are performed by following various standards like USABC, ISO12405, AIS 048 etc. With the growing realization of the importance of the battery safety, our EV Battery solutions is completely safe and compliant to the standards like ISO26262, EUCAR, etc.
Some of the tests performed are:
1.Battery peak power test
2.Constant current discharge test
3.Partial discharge test
4.Overcharge test
5.Drive cycle tests
6.Customized tests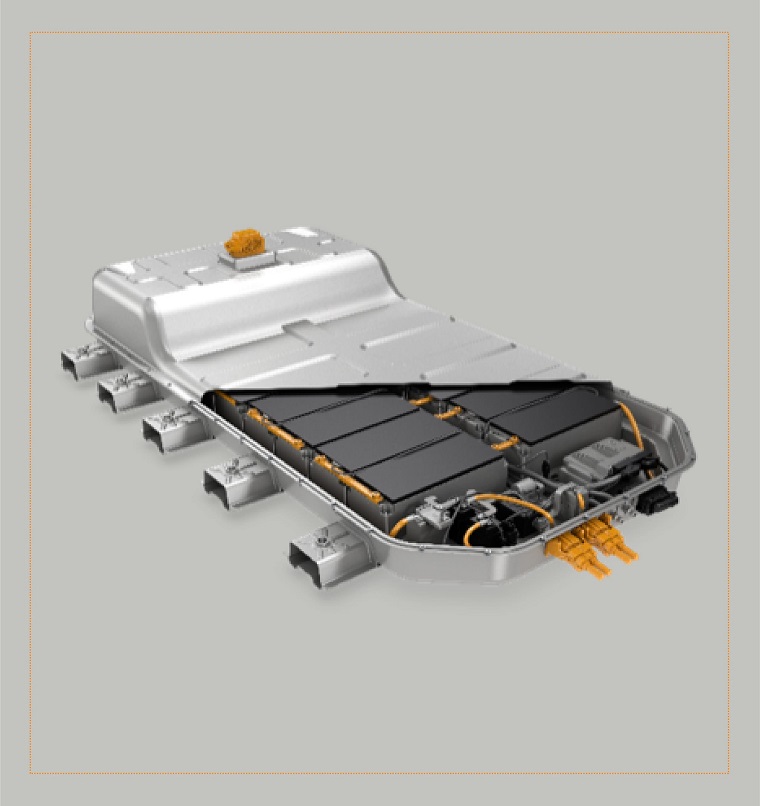 Drivetrain/Powertrain Testing:
Powertrain Testing of the vehicles along with the motor can be provided to the customer. Considering EV vehicles there are two types of powertrain used in the vehicles that are Belt driven and Gearbox driven. Using transient dyno setup, overall powertrain can be tested which will provide complete system efficiency from battery to wheel. All types of gearbox are tested with various gear ratios and torque values. Using the same Motor test bench with its own transmission helps to reduce the extra setup cost and effort.
Type of testing:
1. Drivetrain efficiency testing
2. Transient cycle testing
3. Motor efficiency mapping
4. System efficiency mapping
The main features of ORBIT EV include the testing of all the E-mobility Aplications such as Motor testing, Battery testing, Powertrain testing, Vehicle testing.
ORBIT EV can carry out all the test cycles defined by ISO and AIS standards. It contains all the perfomance related tests featured for Motor, Battery, Powertrain
and Vehicle. This application can also be customized according to the customer where he can upgrade the present system to an iASYS automation system
where all the present devices can be integrated into the system such as Power Analyzer, Battery tester, DC Power Supply, CAN Communication with system
which gives upperhand to customer in every aspect,
1.Highly scalable ecosystem
2.Fast and accurate data logging capabilities
3.Easy integration with components like Power Analyzer, Battery Tester, Thermal Chamber, CAN
4.Communication and automation system
Solution Documents
Product Leaflet
Case Study
Blog
Solution Documents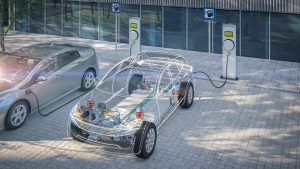 To support EV Ecosystem, iASYS offers validation and verification solutions from element level to On-Road validation.
Read More »
Product Leaflet
Case Study
Blog