Corporate Social Responsibility (CSR)
Our efforts are majorly organized around education, health, environment and helping the less privileged.
We Rise by lifting others
We at iASYS consider CSR as an integral part of our business model and thus, ensure the integration of social & environmental concerns in our daily business operations. Whether it is an individual or an institution, it enormously depends on society for its existence. We strongly believe youth is empowered by education for a sustainable future. In pursuit of the shared responsibility for making our society a better and a happy place to live in, we ensure to put our continual efforts to create positive impact through our various CSR programs. Our efforts are majorly organized around education, health, environment and helping the less privileged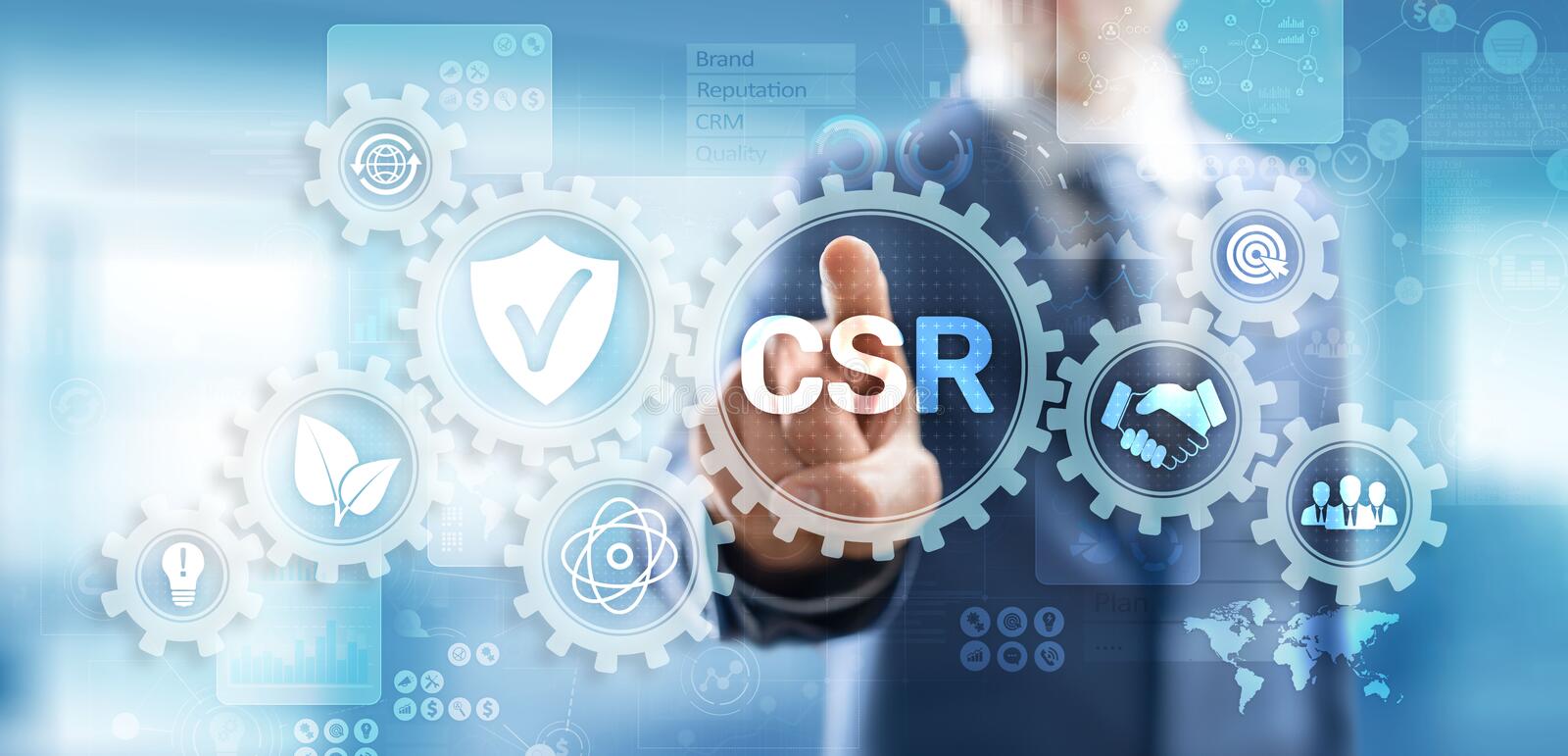 Proud to be part of BSRC Niwant team at First Tech Challenge organized by InfinityX Tech Systems.
Our CEO Puran Parekh guided BSRC Niwant team as they participated in First Tech Challenge organised by InfinityX Tech Systems. They not only participated but also nailed it with their 8th rank in the competition. This was an National event where students from all around India participated. And BSRC Niwant team was only visually impaired team to participate in this Competition. Extremely proud to be part of something like this. Read the full news below: www.techtrail.in www.sakaltimes.com
CSR Initiatives for a Better Tomorrow - iASYS Technology Solutions
iASYS Pune has Taken a Initiative by
Planting Trees with Grow-Tree.com
Grow Trees is a social media network that enables users to act responsibly when it comes to carrying out their environmental responsibilities. At iASYS, we've started a tree-planting initiative in collaboration with grow-trees.com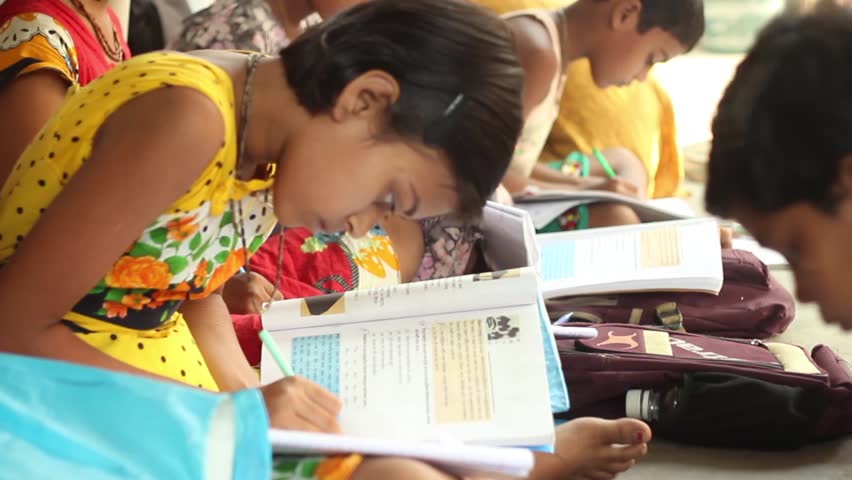 A sustainable transformation in our society can't be brought without proper quality education. Education is the only most powerful tool having the supreme power to transform the face of nation. We are supporting the various small institutions around Pune region to ensure the future of India at least gets their basic education.
Unfortunately, not every child is blessed with all what it deserves. Fortunately, nowadays many organizations & voluntarily programs are emerging to empower the lives of these little ones. We sincerely acknowledge their benevolent efforts & make certain that we take part in sharing their responsibility by providing groceries, clothes, medicines & other consumables.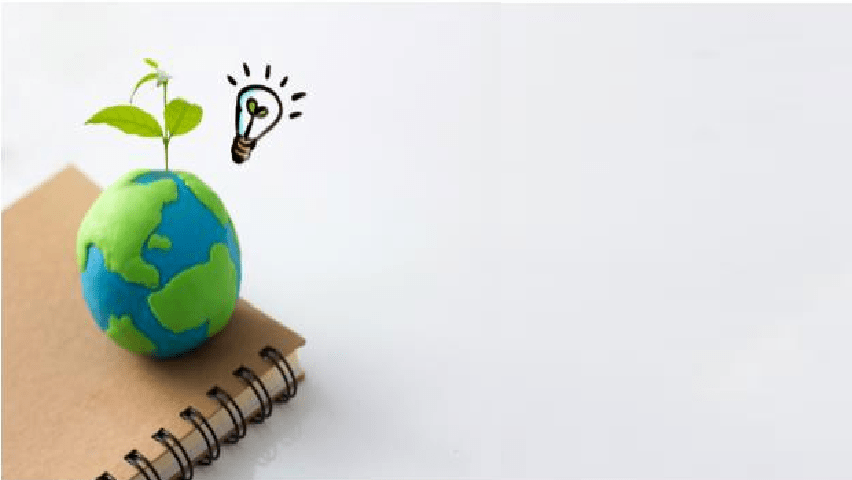 We promote environment friendly practices in our organization & ensure the proper disposable of our industrial waste. We integrate this environment friendly philosophy with our product design & development for the products engaged in the vehicle & engine emission optimization. We believe that we owe our coming generations a healthy environment and resourceful natural heritage.