Integrating Knowledge & Technology
Ever since its inception two decades ago, iASYS has continuously strived to bring efficiency across the validation processes starting right from setting up test bench and all the way up to enterprise wide product validation & verification management (PVM) that supports complete validation lifecycle (VLC) at function level. Regulations like EV testing, Euro VI, Autonomous driving justify the importance and need of the PVM way approach which is now attaining global benchmark.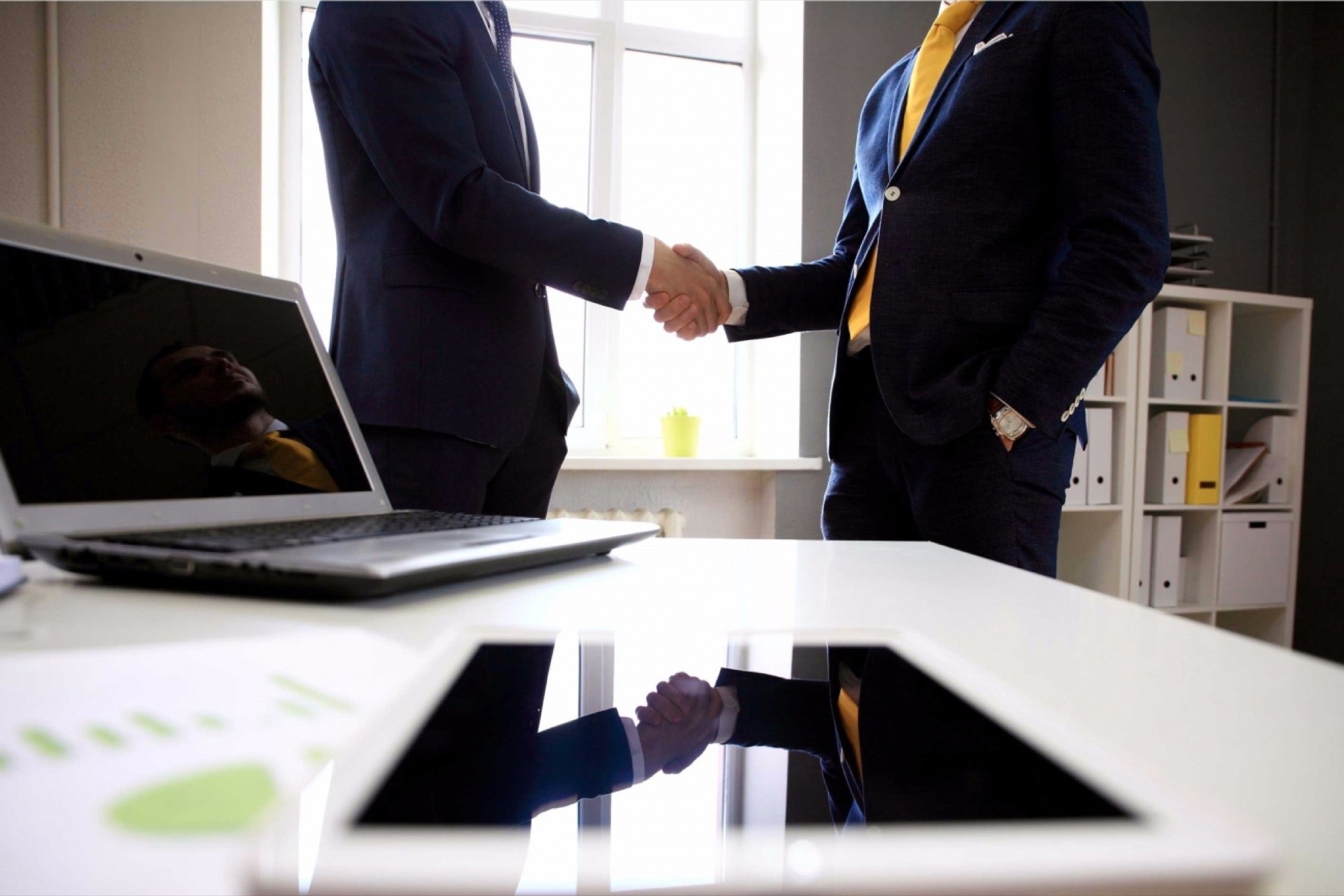 Empowering Researchers & Engineers!
Researchers & Engineers form the foundation of the Product development & validation process. Therefore, we believe that Researchers & Engineers should concentrate solely on core engineering responsibilities and innovation. With the Vision of Empowering Researchers & Engineers, we at iASYS address and solve the challenges faced by engineers and researchers in their day-to-day tasks. Taking every effort to build preeminent solutions by leveraging the latest technology, iASYS' supports engineers at every stage of Product Validation Management (PVM).